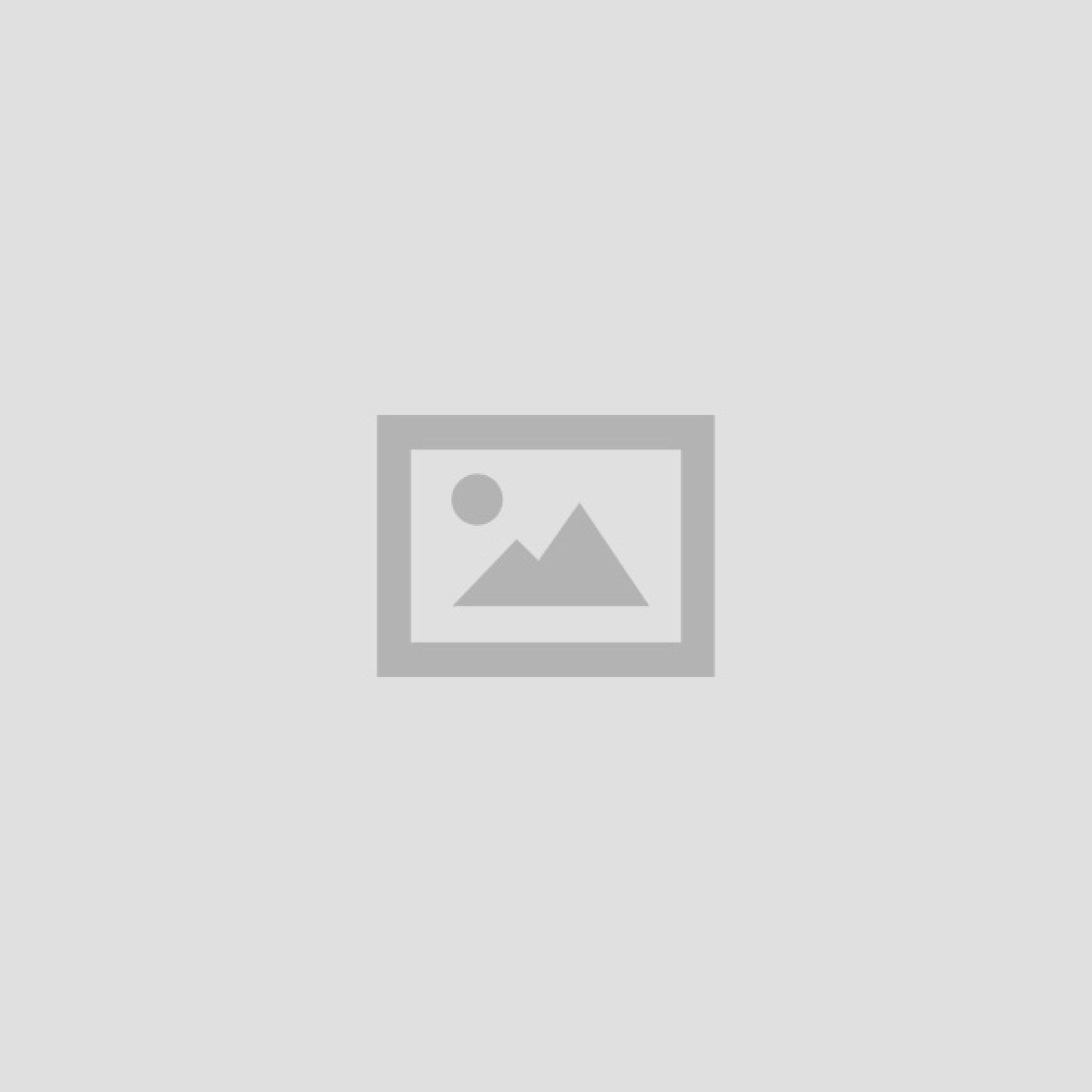 THE PERFECT BASE FOR OUTDOOR ENTHUSIASTS
10m
SKI ČERTOVICA
/Ski In - Ski Out/
300m
Ski cross-country trails
200m
Cesta hrdinov SNP Tourist Highway
25km
Srdiečko Chopok South
19km
Natural swimming pool Krpáčovo
Chata pod sedlom ČERTOVICA
Ski In-Ski Out Chata pod sedlom Čertovica is located in the Low Tatras National Park at an altitude of 1,234 meters directly on the slope of the resort SKI Čertovica. The Čertovica saddle is the central point of the Low Tatras, separating the Ďumbierske Tatras in the west and the Kráľovohoľské Tatras in the east.
The most important tourist highway - the SNP Heroes' Road - also leads throught Čertovica. The cottage is facing south and offers a capacity of 30 beds in 8 separate rooms. The terrace of the cottage offers a unique view not only of the entire ski slope, but also of the beautiful panorama of the surrounding hills.
Choose a date and experience hiking with interesting views, mountain biking with attractive elevations, skiing with accommodation directly on the slope, Low-Tatras ski mountaineering or the newly established ski cross-country trails in Čertovica.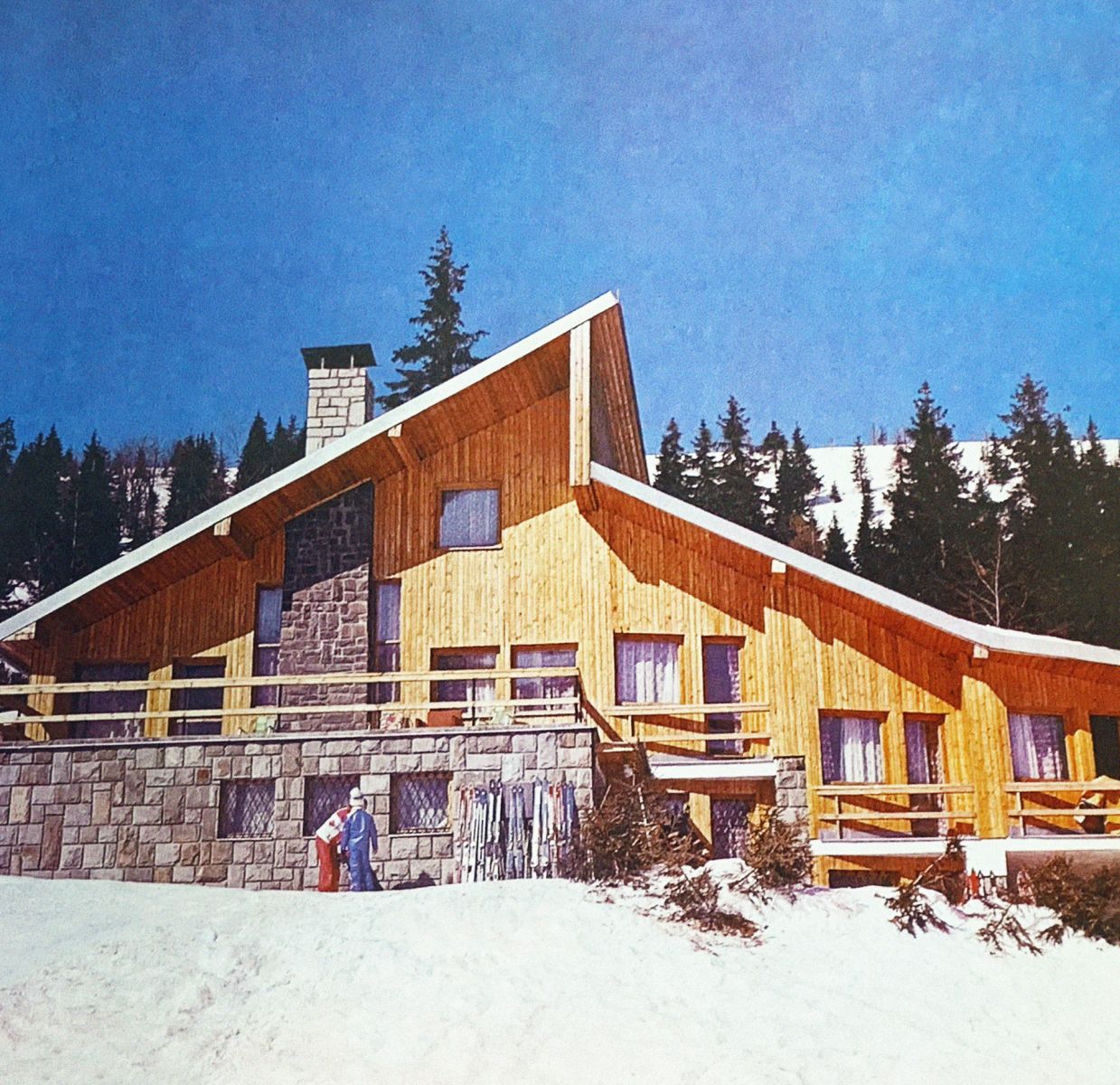 STAY WITH US
POSSIBILITY OF EXTRA BED
GET READY FOR THE EXPERIENCE
Chata pod sedlom Čertovica is located in the highest saddle of the Low Tatras National Park. The terrain profile, in combination with the altitude, guarantees enough snow for winter sports. In other seasons, the cottage is a great base for all lovers of beautiful nature. Demanding mountaineers, mountain bikers, families who are interested in hiking as well as those who like to take only short, easy trips to the viewpoints, caves or museums or come to pick mushrooms, raspberries and blueberries will find their destination here.
Tomáš
Slovensko
Maja
Srí Lanka
Andre
Germany
Helena
Česká republika
Jiri
Germany
Linda
Slovensko
If you have any questions, please contact us, we will be happy to answer them and to advise you.